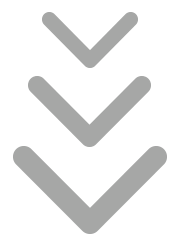 Amazing Relationships! Want one?​
<< Watch the video &
Discover the Secrets!
Open your Heart to Love
​
Are you ready to Turn On your Sexual Magnet and live Orgasmically?
​
These ancient rituals will raise your sexual energy and fill your Womb and Heart with Love...
Confident & Grounded
Discover and master the rituals of Geishas!
They will enchant and transform you.
Sensuous & Seductive
Flow into this new form as you listen to the wondrous secrets of the ages, these rituals will unveil your Magnificence.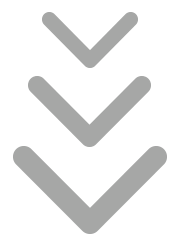 Exciting & Magnetic
Consume his attention with your sexual energy, becoming his world of excitement and pleasure.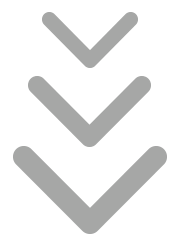 Mysterious & Inspirational
Inspire your man with a glance, a feeling, as you create peace and harmony, your own sphere of serenity.
Gift yourself an Amazing Relationship
​
Master the 4 Elements
Water~Fire~Air~Earth
Enjoy Your Love Life!
​
​This inspiring program includes 4 videos with Yana demonstrating the Rituals. Implement them into your love life for earth-shattering results.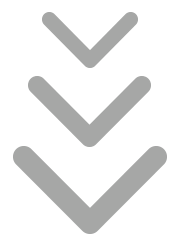 Rituals with 4 Elements




Water~Fire~Air~Earth
Clients have reported amazing results
Women who completed this program now refer to Yana as a magic woman, the High Priestess of Aphrodite training her Acolytes.
Indeed it works like magic,
when you learnt to embody the Enchanting Energy of Aphrodite.
​
Excited by the phenomenal results, Yana created
The Mystery School of Feminine Arts to teach women
how to embody
their powers of sensuality, sexuality and feminine divine.

Now this unique opportunity is yours when you take the:
​
STEP 1 - Awaken your Power of Sensuality by Healing Your Womb
STEP 2 - To Embody your Sexuality with Rituals with 4 Elements
STEP 3 - Create a New Image with Enchanting Meditations