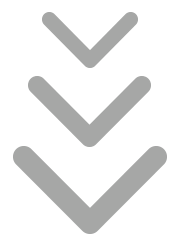 Confident ~ Empowered ~ Abundant
Fiery, Magnetic. Exciting with the Power of Aphrodite courses through your veins,
NOW learn the skills of sharing your feminine energy to your beloved.
Consume his attention with your sensual presence, becoming his world of excitement and pleasure.
​
Escape your current reality ... Come to Paradise and Embody the very Essence of the Seductress... Confident, Empowered, Abundant... take your man to ultimate abundance as you spin the vortex of the 4 Elements to create any specific result. Practice these ancient rituals of seduction with Yana and live a wildly abundant life.
What will you Learn and Practice at the Retreat
What powers did Cleopatra possess
to captivate the two greatest rulers of the world?
​
​
​
You will have the same skills when you...
​
Embody Your Seductress
​
Awaken your Sensuality
​
Unleash your Sexuality
​
Connect to your Higher Self
​
Heal your Womb and Heart
​
Balance all Four Elements : Fire~Water~Air~Earth
​
Discover the Secret Fifth Element
​
​
What will you Learn and Practice:
​
Ancient Rituals to Embody your Seductress
​
Orgasmic Tantric and Shamanic practices
​
Sensual rituals - increase the vibrations of self-love
​
Breathing Love technique
​
Master the immense power of the 4 Elements to mesmerize your chosen man and keep him wildly excited for life.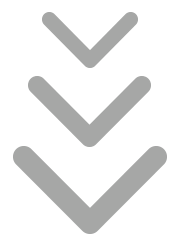 * All costs are included except your plane tickets.
​
Schedule your free Discovery call and we will personalize and clarify all the details of your amazing, life-transforming Art of Enchantment retreat.
​
"My Darling, I cannot wait to see you
on the island. I know
you will adore each retreat, because
I created them just for you!
These retreats are reserved for the few women with whom
I feel a special bond for the magic to unfold.
Lots of love"
Yana
Daily Activities
​
Kundalini YOGA to awaken your sexuality
5 Elements ecstatic DANCING
* Luxurious Spa treatments
Imagine how you will feel when you can:
​
Charm him with your Eyes ~ Voice ~ Touch ~ Walk...
Hypnotize him with your Sensual Presence...
​
Gifts You Receive:
​
* A Personalized Photoshoot of You, the Enchantress
The Womb Healing video program before the retreat.
* A Personalized, Enchanting Meditation created just for you
( * For Individual Luxury Retreat Only)
​
On a Tropical island, with our magic and mysteries, awaits the embody your Seductress while luxuriating in the exotic locations... indulging in
soul-nurturing foods.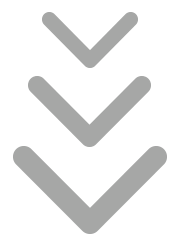 In order to attend this retreat, you must first enjoy an interview with Yana, who loves to ensure you are properly prepared for the retreat, placed with a compatible group, establishes your current level, other important details, price and what it includes.
Please use one of the contact methods below to register your interest and Yana will get back to you to arrange the call. Yana's preferred methods of communication are
Facebook Messenger or WhatsApp.
The interview is ONLY for people who have the
time and money for this retreat.
Individual & Luxury:
$ 5,000 or $ 10,000