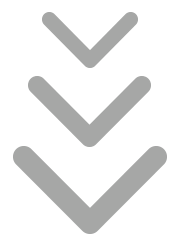 Heal your Womb
​
Awaken Your Power of Sensuality
​
Your womb is the KEY to balanced hormones, happiness and radiance that makes you deliciously irresistible at any age.
This 7 STEP Legendary Womb Healing Program
consists of 4 Videos with Yana performing
the Rituals and 3 healing Meditations.
Hope you enjoyed the video!

* After you cleanse your womb and heal your relationships with feminine and masculine energies, you will find your self-love flowering, with greater depth than ever before.
​
* Now you too can live with pleasure thrumming through your body, without overindulging in food, shopping or casual sex...

* Imagine your body brimming over with feminine sexual energy flowing from your Pure like a Virgin Womb, .
* You will discover the true magic that comes from being One with your partner...
​
* The Womb is your 1st power center... All feelings are born and stored here.

* It's the KEY to balanced hormones, happiness and radiance that makes you deliciously irresistible at any age.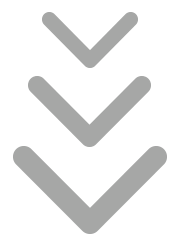 ​
Step 2. Meditation
Heal your childhood & emotional traumas ...(e.g. fear, sexual abuse is stored in the womb as a dark energy block) so you can maintain your happiness and don't experience periods of low energy, depression, hopelessness.
​
Step 3. Meditation
Heal your relationship with your Inner Child,
the Mother and Feminine Lineage for 7 generations.
​
Step 4. Meditation
Heal your relationship with the Father and the Masculine Lineage. Start Trusting and Receiving from men...
​
Step 1. Video
Helps you to disconnect all past sexual, emotional and mental attachments ...
Step 5. Video
How to radiate from the womb...
​
Step 6. Video
How to turn on your sexual magnet!
​
Step 7. Video
How fill your Womb up with 'WATER' a geisha technique...
7 Step Womb Healing Program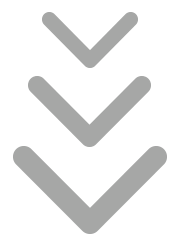 Watch a Testimonial >>
for the Womb Healing Program
(one of the sisters is a virgin)
I saw Yana and it was a Blessing. And the results are insane. This is what every girl deserves to know!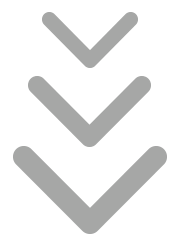 Clients have reported amazing results
Women who completed this program now refer to Yana as a magic woman, the High Priestess of Aphrodite training her Acolytes.
Indeed it works like magic,
when you learnt to embody the Enchanting Energy of Aphrodite.
​
Excited by the phenomenal results, Yana created
The Mystery School of Feminine Arts to teach women how to embody
their powers of sensuality, sexuality and feminine divine.

Now this unique opportunity is yours when you take the:
​
STEP 1 - Awaken your Power of Sensuality by Healing Your Womb
STEP 2 - To Embody your Sexuality with Rituals with 4 Elements
STEP 3 - Create a New Image with Enchanting Meditations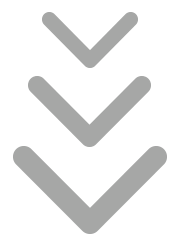 Let's begin this Magical Journey!
Heal your Womb Video Program
When your womb is restored back to
energetic virginity and sexual potency
You become irresistibly magnetic to love!