​
Awaken & Embody
Your
Sensual ~ Sacred ~ Sexuality
Heal your Womb
Heal your Heart
​
​
​
​
Imagine You know the ancient
Arts of Love

Cleopatra knew them and look at the
power she wielded.
Listen now as Yana explains how you too can become an Enchantress.
Feminine Energy is like the sweet nectar of a beautiful flower....
When the Flower Opens ~ it is an irresistible Magnet to Love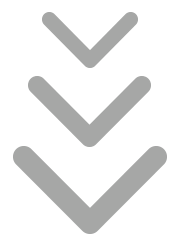 School Curriculum
Level 1 & Level 2
Level 1

Mystery School of Feminine Arts
Online Video / Audio Programs
for

Self-Study
​
with the legendary 7 step Video Program and Meditations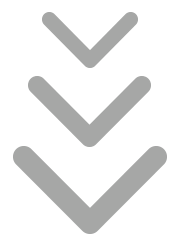 Completing the 3 steps in level 1 will:
​
Help heal your body and mind from any childhood traumas and insecurities

Supercharge you with feminine energy

Enable you to practice advanced rituals of enchantment with Yana at the retreats
​
After completing the level 1, you are ready for level 2:
​
Master the Arts of Enchantment & Tantra
LIVE with Yana
Now you will learn:
How to use your Energy in a relationship ~ to keep you both Excited for life

How to work within the 5th Element ~ Ether, the domain of the Geisha

The Art of Tantra is for men & women. Individually or as a couple
​
* All the Secrets of Geishas and Cleopatra's Art of Enchantment are revealed to you in the Retreats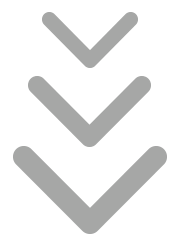 Level 2

Arts of Enchantment & Tantra School
live

retreats and healing sessions
for Men & Women
Exclusive Tantra

Retreats
for Men & Women
Master the Art of Tantra
Individual or as a Couple, 1 day intensive or as a 5 day retreat
Master the Art of Feminine Enchantment
​
Aphrodite Rising
Cleopatra Ruling
Geisha Enchanting
You the Enchantress
1 Month or 1 Year Retreat Programs
Master the Arts of Love for yourself or become a certified coach.
Come to Paradise and practice the ancient rituals with Yana live!
Individual Mystery Healing Sessions
for Men & Women
Experience deep healing and transformation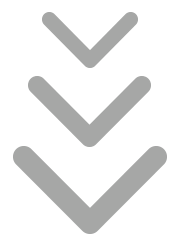 Enchanting &
Tantric Rituals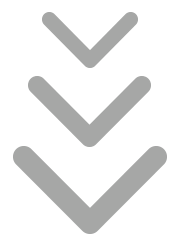 Bali ~ Thailand ~ Maldives ~ Ibiza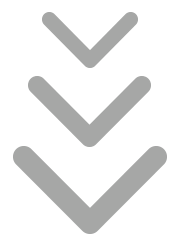 * "I Am Beautiful" meditation, worth $100, as a gift.
* Videos REVEALING new secrets of the Enchantresses.