The Ancient Arts of Love
Luxury Individual Retreats
for Accelerated Success in 1 Month or 1 Year
One Month Individual Program
For the Lady in a Hurry,
master the Ancient Rituals in just one month.
​
Imagine how you will feel as an Enchantress,
able to spin a world of delight for your man,
creating a fabulous world for you both to savour and enjoy.
Yana will take you through all five retreats in just one month, giving you her sole attention on this accelerated course where you can practice and learn at the perfect pace for you.
​
"I no longer think about the woman I was. Now I am in control of my own destiny and I LOVE it!"
Eliza, Frankfurt, Germany.
​
Book this retreat and discuss with Yana to find the perfect time and place for your ascent.
​
​
Includes all the 5 Retreats:
​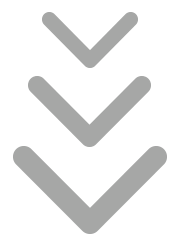 One Year Individual Luxury Program
As you know, Everything Worth Knowing takes time and practice.
​
An ALL Encompassing One Year program will elevate your Enchantment skills to the Art form.
​
Each retreat is followed by two months of private coaching to embed the techniques.
Yana will coach you for two months between the retreats to fully integrate the new skills,
as well as guide you in your relationship and business needs.
You will be introduced to a New Element and new Skills at each retreat...
This way you learn slowly but you integrate everything before moving to the next level.
​
After one year you will be well advanced and can practice on your own, with occasional follow ups.
Make your Dreams a Reality!
​
Become the Enchantress
for yourself or to teach others as well!
​
during your exclusive One Year Program
covering all five arts.
​
You can use the powers in your personal life or become certified to teach others.
​
​
Includes
All the 5 Retreats & 8 months of Coaching
​
​
​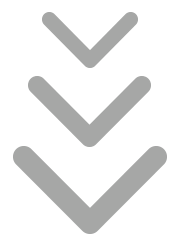 Geisha Enchanting
​

Retreat
You the Enchantress
​

Retreat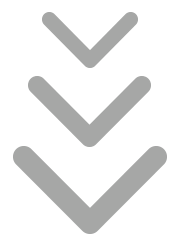 Sandra Wilson, alone, gazed out of the wide windows of her offices at the top of Wilson Towers
and sighed her loneliness to the empty room. A handsome woman in her early forties,
Sandra dressed impeccably, keeping her own hairdresser in the office block to ensure
no time was wasted when she wished to look perfect. Business-like, smart, serious, perfect in every way.
​
But hairdressers could do nothing about the hole in her soul.
​
It was unusual for Sandra to be introspective and worry about such mundane issues when there was money to be made and companies to buy, but yesterday's meeting with her enemy, business rival and only friend, Vanessa Grace,
rankled and festered in her gut.
Vanessa had a boyfriend. A fiancé. And what a man! A competent, handsome businessman, whose devotion to the gym showed in his chiseled pecs, he had given Sandra barely a glance, devoting all his attention to Vanessa
who happily basked in his attention.
Vanessa was a changed woman. Softer, glowing, radiant and strangely powerful. Sandra didn't understand. Her first instinct, as always, to take advantage of the weaknesses Vanessa now showed. But this morning's attempts to subvert Vanessa's business dealings proved impossible and she was discovering a procession of clever maneuvers which put Sandra on the backfoot. How had Vanessa become such an improved business woman as well as
finding the time for love?
Her computer pinged, an incoming message.
With savage anger, she smacked the key to reveal a note from Vanessa.
​
"Darling, I love you. I know exactly what you are feeling, for three months ago I was the same.
We are too masculine, my dear. Yet the power is in the feminine.
Think of the great ladies of history – Cleopatra, Elizabeth I, Catherine de Medici, Thais the Athenian, – all feminine,
perfect in every way. I know, I know, they had years in which to learn, and where do we have the time?"
The answer is a miracle worker called Yana Good.
She teaches these skills for the modern, effective woman who wants to be a Latter-Day Goddess.
It is the secret to letting you take your business to another level and at the same time finding love and fulfillment,
the joy of having a strong, powerful man attend to your every need.
Check out the website, darling, and do yourself a favor. Call her today."
​
Would you like to Live Your Life with Love and Lust and Pleasure?
Alive, Awake and Ignited...
Enchanting in every way.​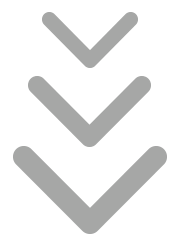 Luxury Individual Retreats for
Accelerated Success
I invite you to schedule an interview so we can discuss all the details.
The interview is ONLY for people who
truly need this program and have
the capability to take action now.